USE YOUR INFLUENCE FOR GOOD
Effective member-focused organizations can be found in virtually every industry, promoting standards, lobbying governments, developing education and training programs, and issuing accreditations. In other industries, associations are using their influence to disrupt the flow of counterfeit goods.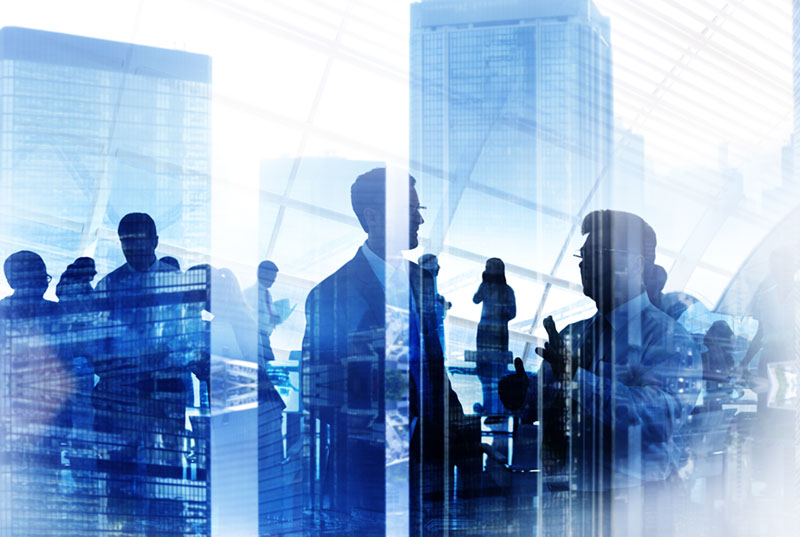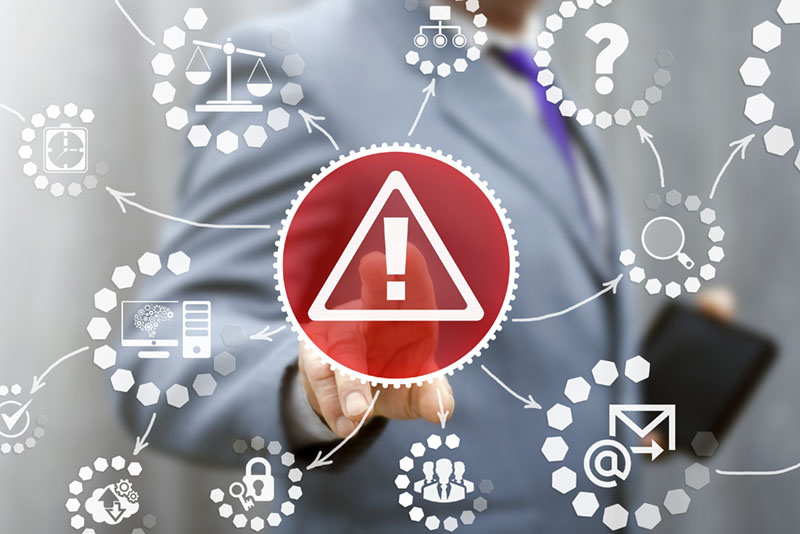 SILENCE AND INACTIVITY ON IMPORTANT ISSUES LIKE COUNTERFEITING THREATEN AN ASSOCIATION'S RELEVANCE AND CREDIBILITY.
Silence and inactivity on important issues like counterfeiting threaten an association's relevance and credibility. The unchecked growth of counterfeiting in our industry has lead to high failure rates that damage the health and reputation of the entire industry. Counterfeiting rewards bad actors and punishes honest ones. This issue deserves attention from our industry associations. Pledge your association's support for FightFakeKeys.org and add your association's logo to our list of supporters.
ADOPT A SUPPLIER CODE OF CONDUCT
Our free market system is built on the trust we place in those we do business with. Companies spend decades building their reputations. Their brands' value is are reflection of the trust they've established with their customers. When a customer receives a counterfeit key because of the actions of a rogue supplier, it can reflect poorly on the distributor, retailer, or auto dealer that hired them. Industry leaders can protect their brands and encourage a culture of compliance by establishing Supplier Codes of Conduct. Codes of Conduct help companies communicate their expectations to their supply chains. They should include a commitment to only do business with suppliers that demonstrate high standards for ethical behavior and operate in full compliance with governing laws and regulations, including Trademark and Copyright laws. Examples of supplier codes of conduct can be found on our resources page.