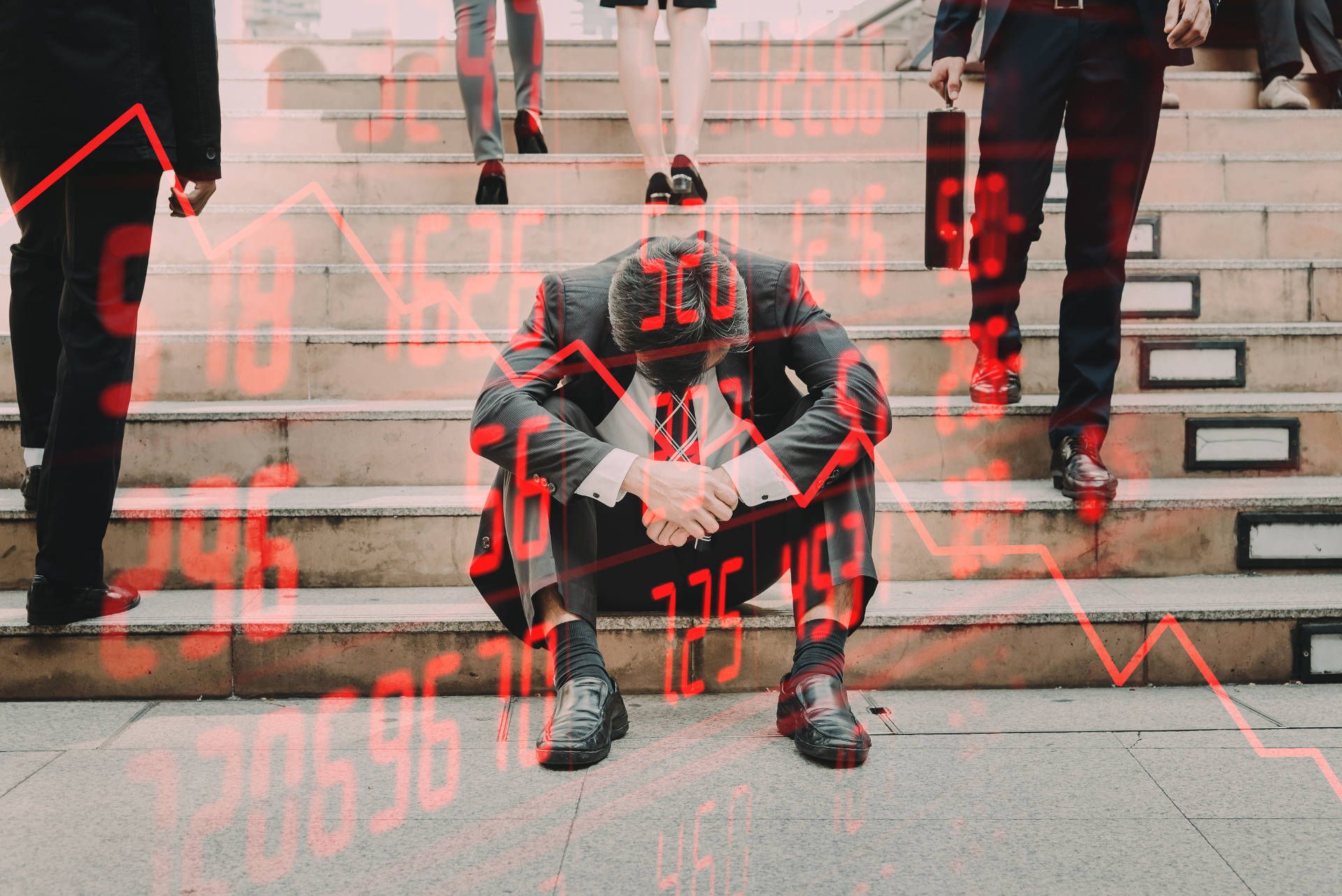 HOW COUNTERFEITING CAN DESTROY YOUR BRAND & BUSINESS
Today counterfeiting is a major global industry, a trillion dollar problem and a significant threat for any brand or business. As technology develops, so too does the sophistication of counterfeiters' attempts to replicate products—protect yourself.
Learn More
WHY IS IP IMPORTANT?
Intellectual property (IP) contributes enormously to our national and state economies. Dozens of industries across our economy rely on the adequate enforcement of their patents, trademarks, and copyrights, while consumers use IP to ensure they are purchasing safe, guaranteed products.
Learn More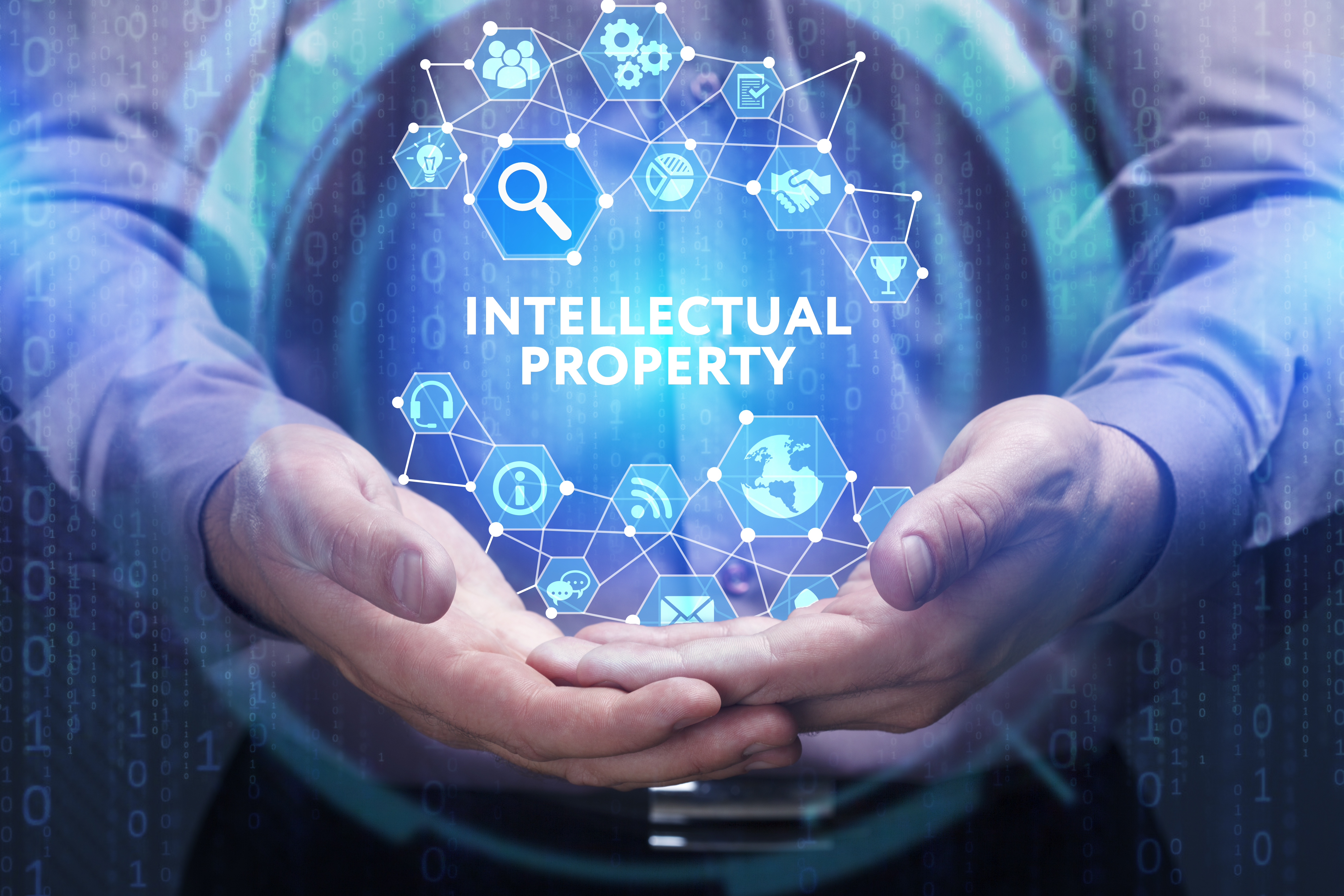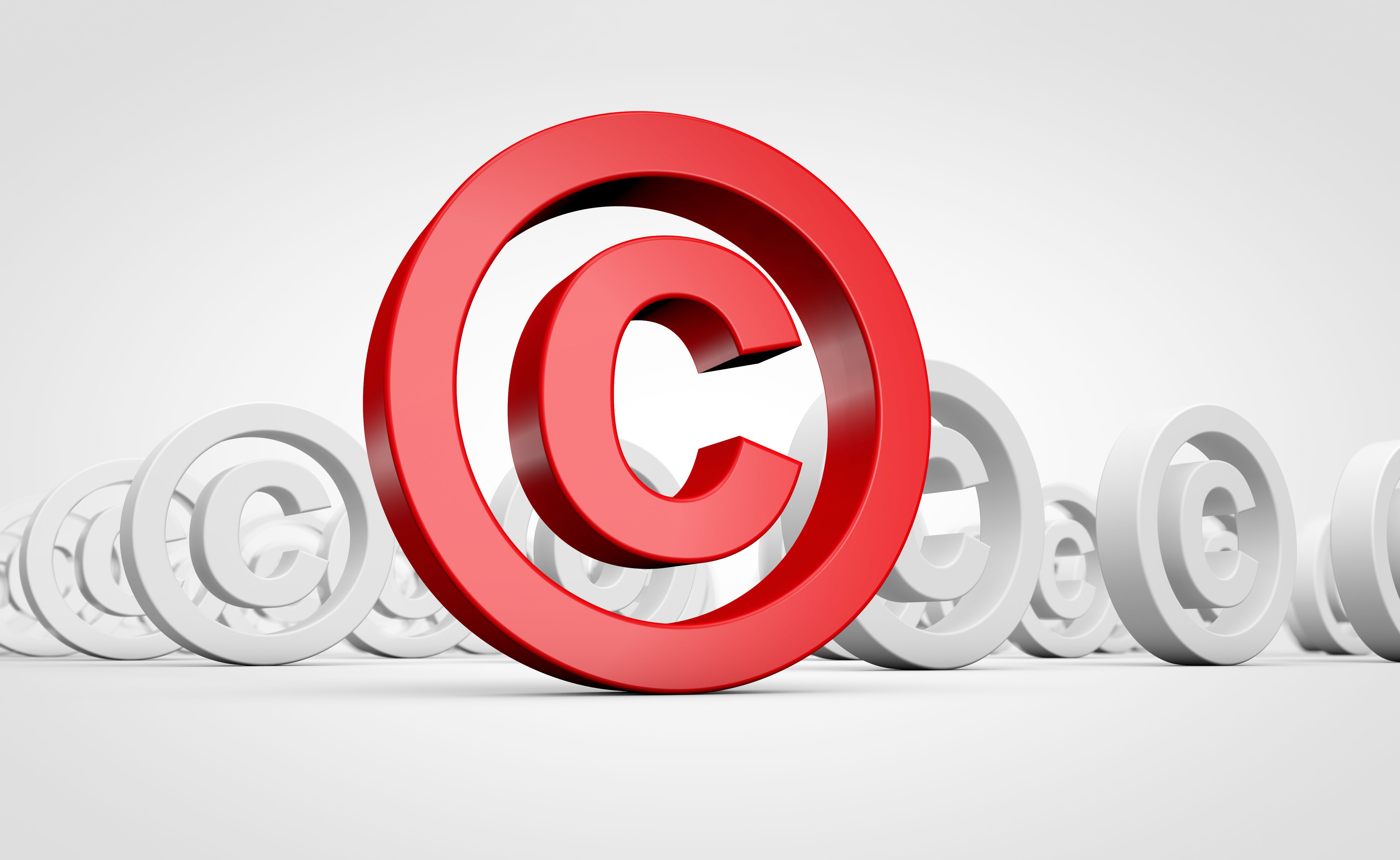 WEBSITES SEIZED FOR SELLING TRADEMARK-INFRINGING AUTO PARTS
U.S. Immigration and Customs Enforcement's (ICE) Homeland Security Investigations (HSI) Detroit announced the seizure of two websites allegedly selling trademark-infringing automotive parts.
Learn More
ICE TEAMS WITH INDUSTRY TO FIGHT IP THEFT
The crackdown on counterfeiting intensified this week as U.S. Immigration and Customs Enforcement (ICE) welcomed Intellectual Property Enforcement Coordinator (IPEC) industry representatives from multiple sectors, and IP enforcers from across the federal government, to exchange intelligence and develop new strategies in the fight against IP crimes that support transnational criminal organizations and threaten the health and safety of American consumers.
Learn More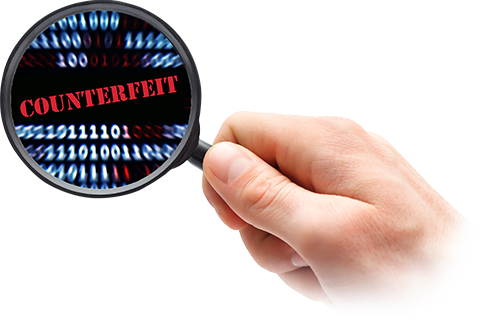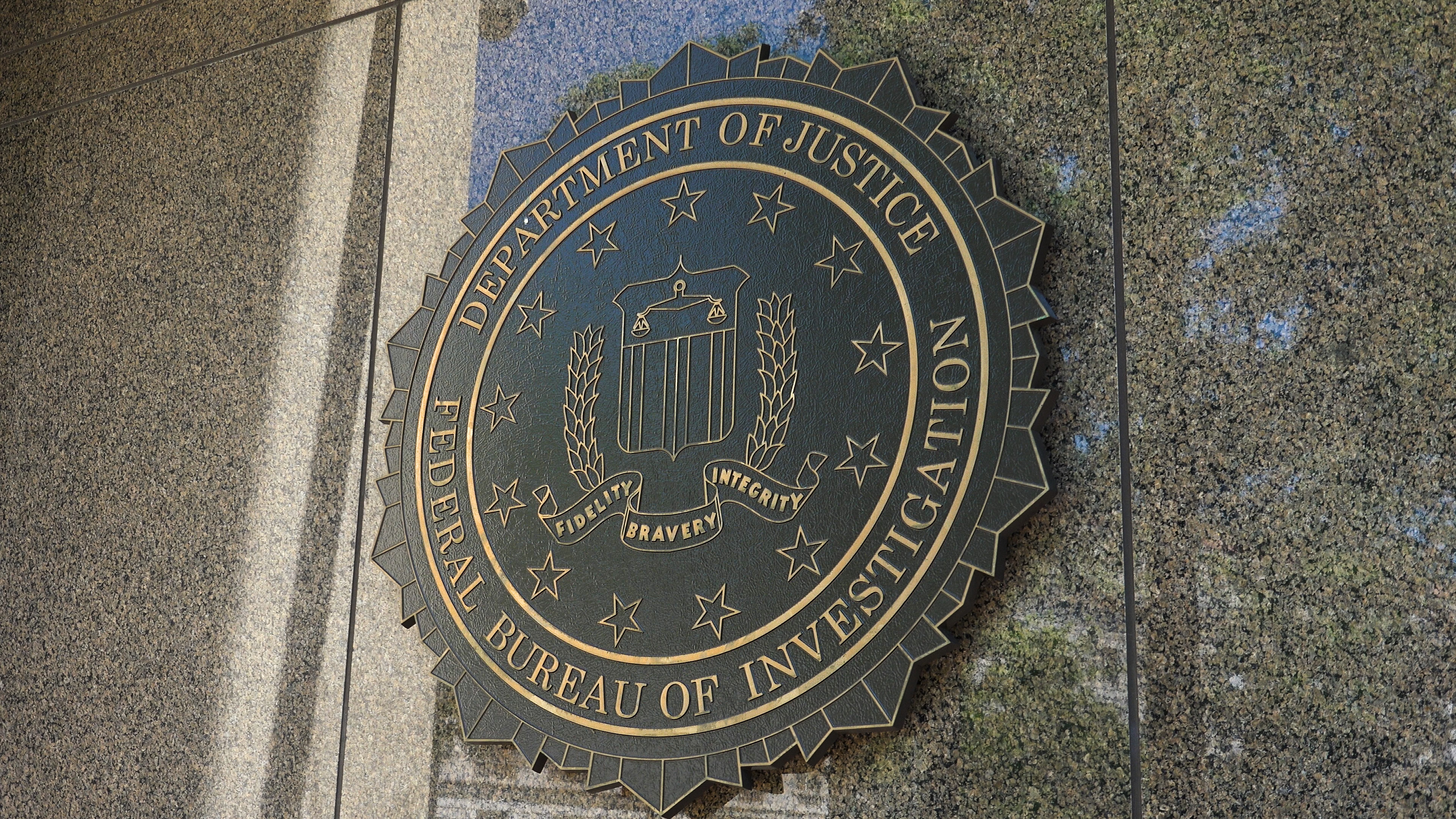 THREE AUTOMOTIVE PARTS SUPPLIERS CHARGED FOR SELLING COUNTERFEIT REPLACEMENT PARTS
The United States Attorney for the Southern District of New York, and the Assistant Director in Charge of the New York Office of the Federal Bureau of Investigation (FBI), announced today the unsealing of indictments charging three automotive parts suppliers with selling counterfeit replacement parts.
Learn More
WHY THE US CAN'T AFFORD TO FALL BEHIND IN INTELLECTUAL PROPERTY ENFORCEMENT
According to the Organization for Economic Cooperation and Development (OECD), U.S. brands and patents are more likely to be infringed than those of any other nation, making up as much as 20% of all goods seized in the global counterfeit trade. Americans pay a dear price for this IP theft: the National Crime Prevention Council estimates that counterfeiting and piracy alone cost the U.S. as much as 750,000 jobs and $250 billion in revenue each year.
Learn More