WHY IS THIS SUCH A SERIOUS ISSUE?
Counterfeit keys often circumvent U.S. laws and regulations. Poor quality control results in products that could malfunction or have a short useful life, putting consumer safety at risk. This leaves dealers on the hook to fix or replace the faulty key and could call into question a dealership's reputation. Counterfeit manufacturers often do not adhere to American standards related to child labor, worker safety, and the disposal of industrial waste. While low standards and shortcuts result in a lower product cost, they create an unlevel playing field, putting honest vendors at a competitive disadvantage.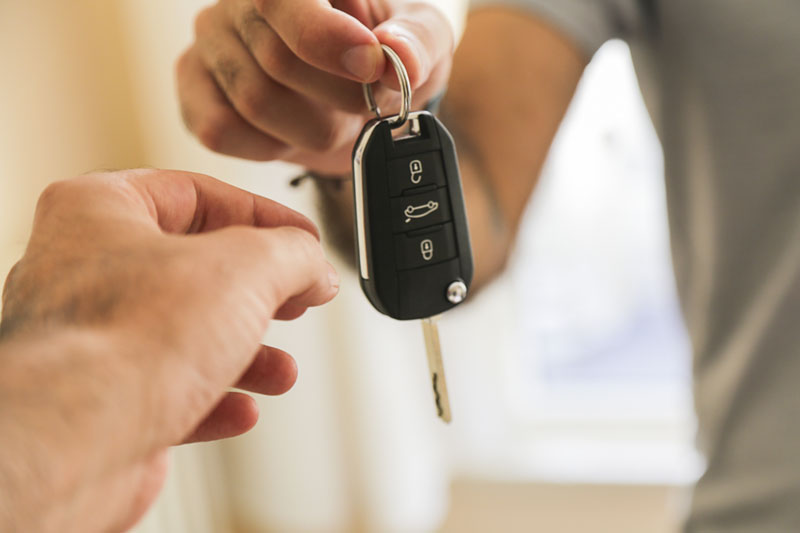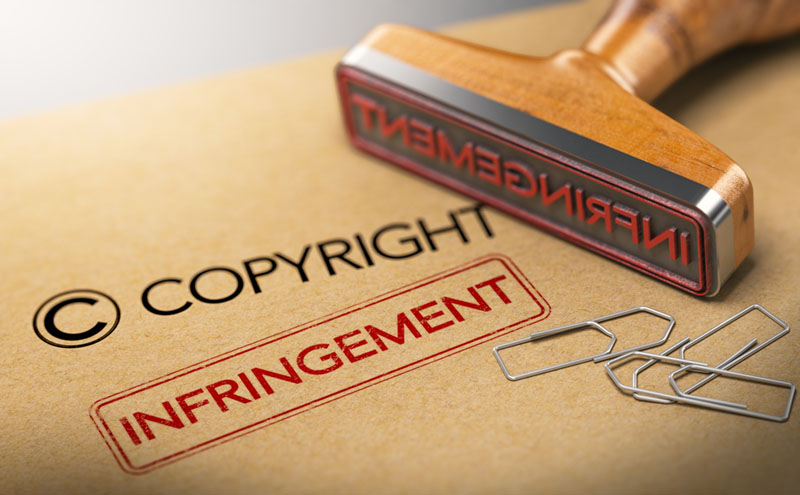 COUNTERFEITING ISN'T ONLY UNETHICAL, ITS ILLEGAL
According to U.S. Code § 2320, the possession, sale, or distribution of counterfeit automotive keys is a federal crime. The U.S. government dedicates resources from over a dozen agencies to the enforcement of anti-counterfeiting laws. Their work is beginning to pay off for our industry. Additionally, the Federal Communications Commission imposed fines in 2017 against a U.S.-based car key supplier for selling devices without FCC certifications. This successful prosecution occurred before FightFakeKeys began its work. With the FightFakeKeys Alliance's commitment to pursuing and reporting counterfeiters and our full cooperation with law enforcement, we expect a significant increase in government action.
SPECIAL CONCERNS JUST FOR LOCKSMITHS
The widespread availability of illegal keys results in high failure rates, costing industry professionals time and money, eroding consumer trust, and damaging the reputations of all industry professionals—even honest ones. Differentiate and elevate your business from others by promoting your support for FightFakeKeys.org. Promote honest vendors and take steps to ensure the products you sell comply with intellectual property law and industry standards.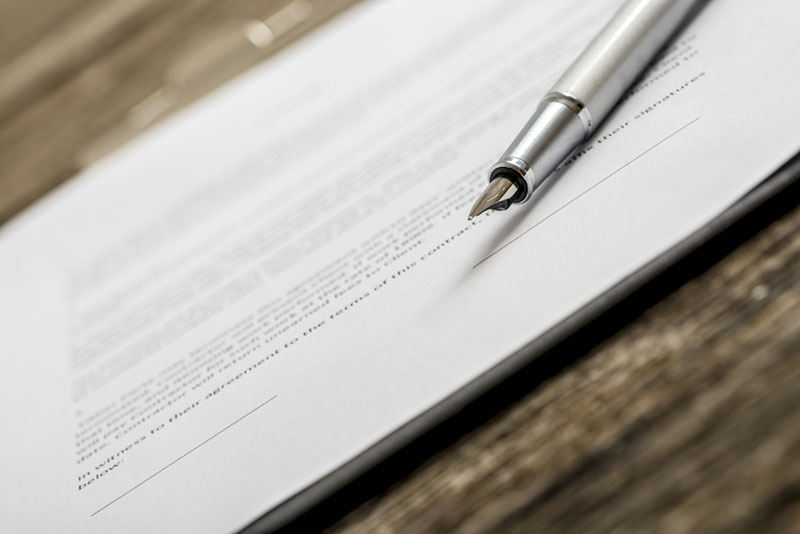 JOIN FIGHTFAKEKEYS.ORG
Pledging your dealership's support for FightFakeKeys.org and adding your company logo alongside other industry leaders on our website. Help us protect consumer safety, defend American jobs, and preserve the long-term health of our industry.